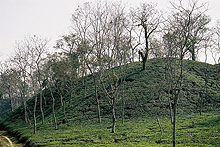 Eco-tourism brings you closer to nature where all your senses unite, facilitating introspection and personal growth. Flora, fauna, cultural heritage and preservation of our environment are the focal point of such tourism. Tea tourism provides travelers with the opportunity to interact with nature, wild-life and simultaneously extract the goodness of cultural diversity.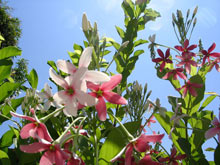 Diana Tea Company aims to promote eco-tourism by devoting 125 acres of available land which is not feasible for tea plantation. One of the key goals of the firm is to instill consciousness towards conservation of nature and inculcate a sense of appreciation of the natural, biological and cultural history of the environment. Therefore our chief motive is to educate people of the true essence of eco-tourism which constitutes of social welfare, ecological sustainability and concentrates on Nature.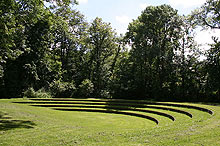 Thus we are keen and excited to implement eco-based tea tourism, with the objective to share socio-economic benefits with local communities and native people, whose consent and participation is extremely valuable for us.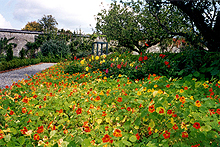 The project as a whole would comprise of the following facilities :
Eco Tourist Group
Outback Lodges
Food Court
Amphitheatre
Tea Garden Tours
Handicrafts Village
Eco Tours
Indoor Games Hub
Putting Course
Children's Park
Ayurvedic & Tea Spa
Medical Centre
Gardens
Flora & Fauna Interpretation Centre
Enquiry / Information Kiosk